Our Leadership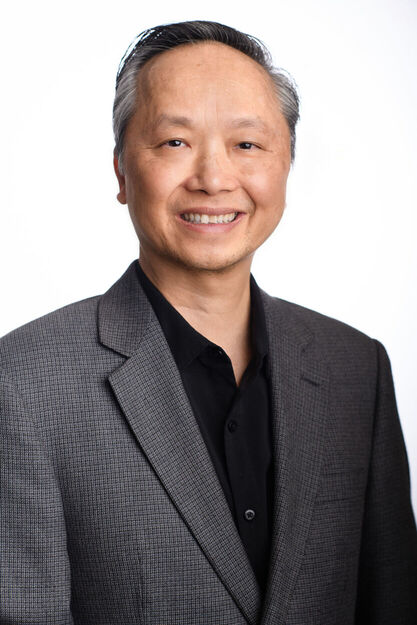 Dac Vu, MD
Chief Executive Officer
Dac Vu, MD
Chief Executive Officer
Dac Vu, MD serves as the Chief Executive Officer of TECQ Partners, a full-service management service organization that supports Independent Practice Association and Accountable Care Organization excel in the performance of value based contracting. Dr. Vu is also President & CEO for Van Lang, an IPA which engages in full risk contracts with Medicare Advantage plans. As President and CEO of Van Lang IPA, Dr. Vu has several years of experience in working with both risk-based contracts as well as with value-based care models. He has administered programs for practitioner and beneficiary/member incentives driving continuous improvements to the access of preventive care services and the maintenance of chronic care conditions. As a physician executive, Dr. Vu has the unique skill set in the ability to leverage the technological aspect of medical informatics, clinical care and administrative management in achieving value based care excellence. He graduated from University of Texas Southwestern Medical School and completed his residency at the University of California in Irvine in Internal Medicine. Dr. Vu resides in Houston with his wife and son where they enjoy family activities, music and a love of reading.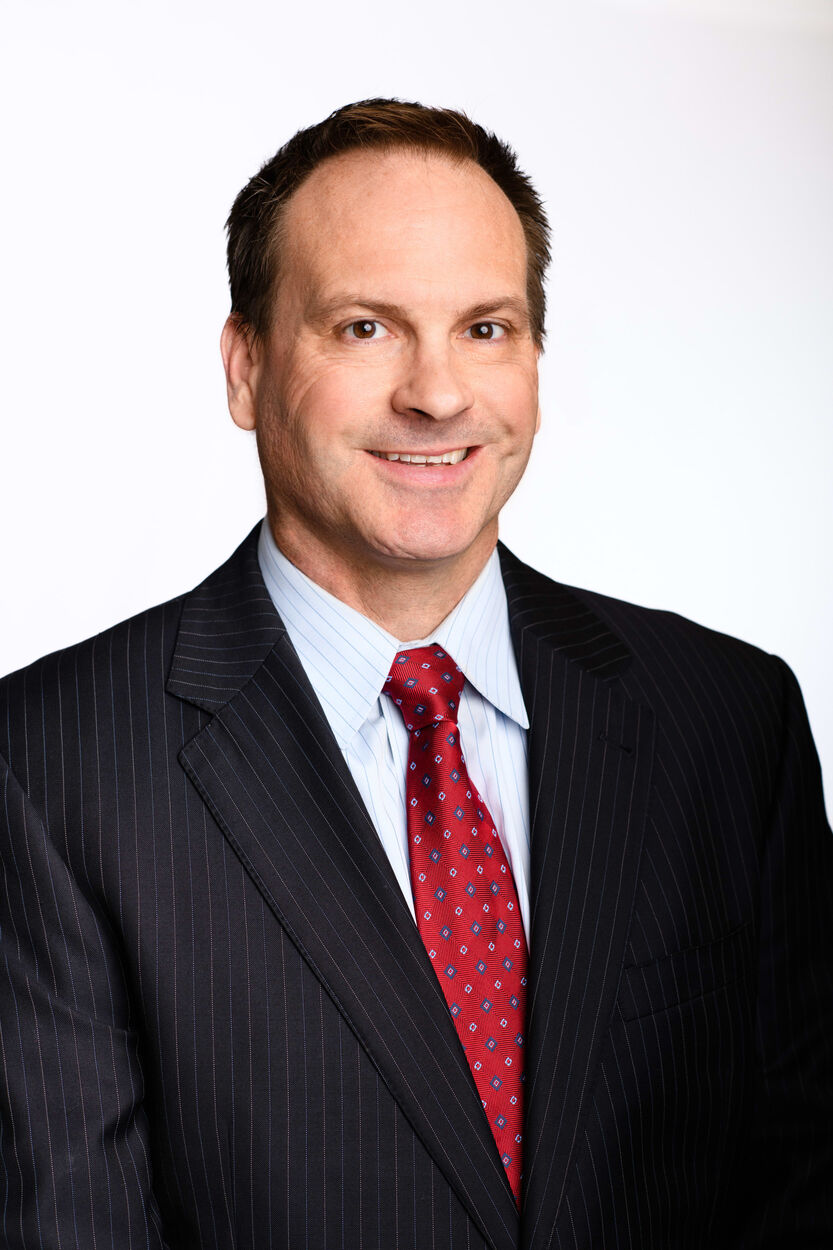 Ken Satrom
General Manager & President
Ken Satrom
General Manager & President
Ken Satrom serves as General Manager & President for TECQ Partners. Ken has primary P&L accountability for fiscal and operational responsibilities of the organization. He supports and leads the development of risk-based capitation, provider pay for performance programs, sales growth, and revenue optimization in the domains of risk adjustment, STARS and HEDIS provider programs. Ken brings over 22 years of healthcare management experience in operational management, state market evaluation and expansion into new counties, development of business plans including required price points, benefit design, contract procurement, regulatory filings and marketing and communication plans. Prior to TECQ Partners Ken held leadership positions at Anthem, Inc. (now known as Elevance) as Regional Vice President West Region TX State Medicare Plan President, and General Manager for CA and TX Medicare Medicaid Dual Demonstration Plan. Ken worked closely with both CMS and State regulators in setting up effective clinical solutions, value-based contracting with nursing facilities and providers, and tailored benefits to support beneficiary Medicare and LTSSs needs. Ken also served as VP of Provider Relations, Amerigroup Maryland Medicaid plan, followed by Cigna as VP Management Provider Relations and Director of Contracting Commercial in the East region. Ken enjoys spending his time off with his family, running kids around supporting them with their sport functions, and being out on the water whenever he can.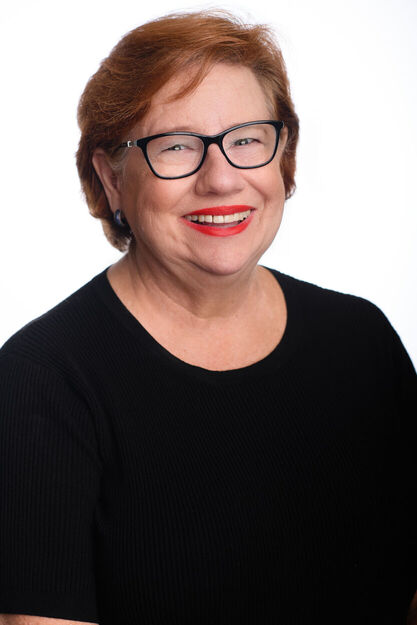 Sheila Muller, RN
SVP & Chief Compliance Officer
Sheila Muller, RN
SVP & Chief Compliance Officer
Sheila Muller, RN is Senior Vice President and Chief Compliance Officer for TECQ Partners where she fosters a culture of compliance through promoting a safe environment for employees and business partners. Sheila can be heard saying "I have been blessed with the best career ever". Sheila is a former Principal with Global Clinical Consulting with decades of experience in nursing and managed care operations. Sheila has applied her years of senior leadership, operations experience, and strategy expertise to assist State and Federal regulators, health plans, hospitals, physicians, counsel, and State and Federal courts regarding managed care litigation, strategy development and implementation regarding industry policy changes, financial and operational improvement, turnaround and insolvency matters, along with State regulatory, Medicaid, and CMS regulatory noncompliance. Sheila has been appointed to conservatorship teams monitoring organizations assigned to corporate integrity agreements and functioned as the Chief Compliance Officer on behalf of regulatory agencies for companies in various stages of transition. Sheila lives with her husband in the hill country north of Austin. When not in North Carolina with the grandkids, you can find Sheila on a cruise ship.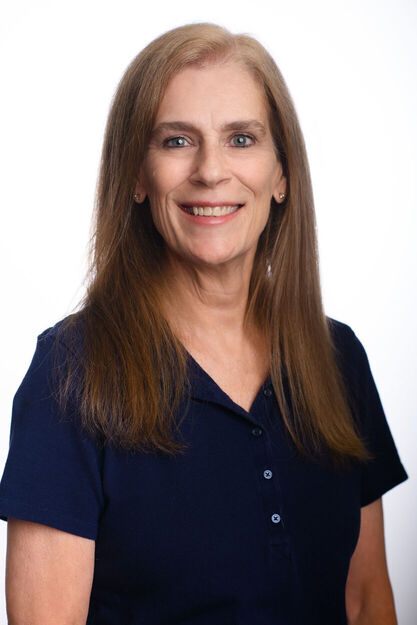 Tammy Rehkemper, CPA, CGMA
Controller & Director Human Resources
Tammy Rehkemper, CPA, CGMA
Controller & Director Human Resources
Tammy Rehkemper, Controller and Director of Human Resources for TECQ Partners, is a Certified Public Accountant and Chartered Global Management Accountant for the State of Texas. Tammy has over 25+ years as a Corporate Controller, including both publicly traded and private equity backed organizations spanning several industries, and a total of 38 years' experience in accounting and finance in general. She has extensive experience in transitioning internally prepared financials to GAAP compliant financials and has experience in sell-side analytics preparation. Her diverse background has provided her exposure to fast paced/ high volume organizations where she has managed a company portfolio of more than $100 million in annual cash flow. Her duties include managing all facets of accounting, payroll administration, human resource/benefits management, 401K compliance and all tax reporting, both federally, as well as multi-state requirements. In addition, she is responsible for managing any financial or human resource related audits. She enjoys spending time with her family and friends, traveling, and relaxing at home.